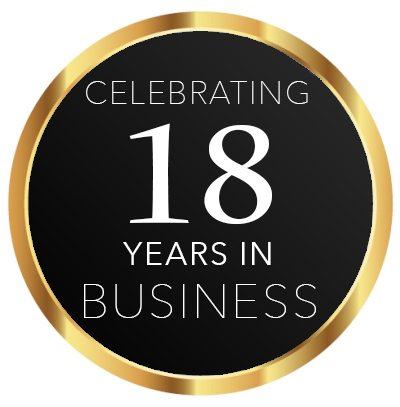 Quality Without Compromise.
Excellence Without Exception.
The Specific DUALS
The complete list of DUALS we have extensive experience in repairing, rebuilding and troubleshooting is large. Unlike others who do some of this and some of that, repairing these Duals is ALL we do at FixMyDual.com. We also have one of the largest parts inventories for these turntables. Follow the link for the complete list.
Units And Accessories For Sale
We maintain a very good inventory of fully serviced DUALS – ready to go.  All will be very good to excellent in their appearance, unless stated differently.  Pictures of the actual units for sale are always available upon request. Nice wood bases are always included, unless stated, and we always have a good selection of cartridges.
We always have in stock multiple model numbers. Follow the link for the complete list of available turntables and accessories.
What Exactly Does "Fix My Dual" Do When Servicing a DUAL turntable?
When you send your Dual to us for service, what exactly do we do? Follow the link below for a detailed description for the large chasis Duals (1219, 1229, 1229Q). We are relentless in our details to bring you the sound and operation you love.